The future of medical innovation is here! We are excited to introduce the new X-Link MD, the ultimate medical recording and playback system that promises to revolutionize clinical applications!
X-Link MD is a powerful all-in-one medical recording and playback device with advanced features. Whether you are a medical educator, practicing clinician or academic researcher, X-Link MD will become one of your most trusted and indispensable tools in the field.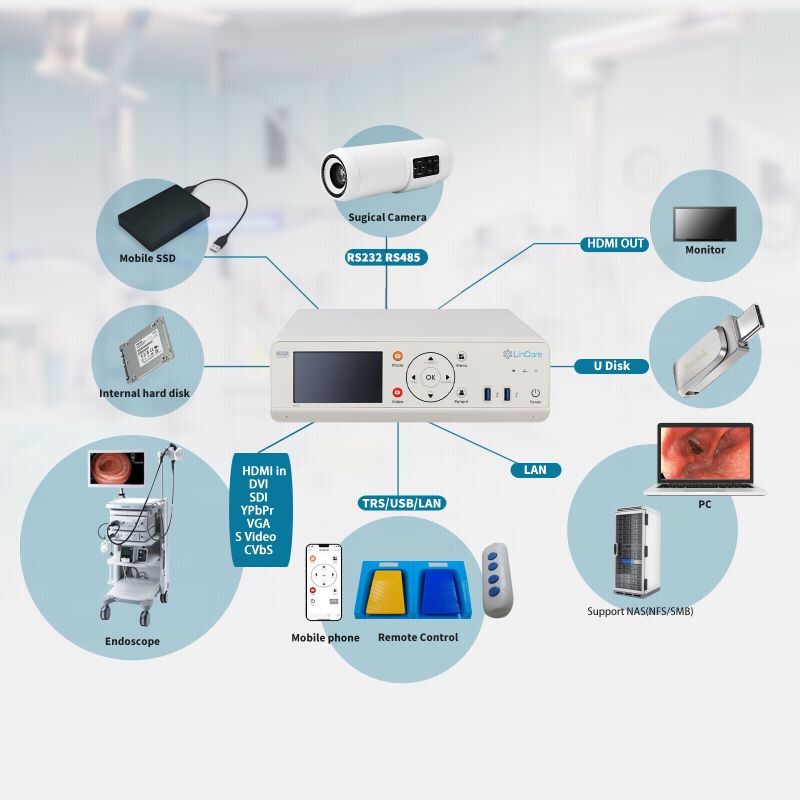 Innovative clinical education: With high-definition display, wide-angle lens and multiple viewing modes, X-Link MD can transmit and record surgical procedures, medical lectures and case presentations in real time. Teachers can view, analyze and discuss these recordings according to their specific needs. This breakthrough tool will usher in a new era of teaching innovation!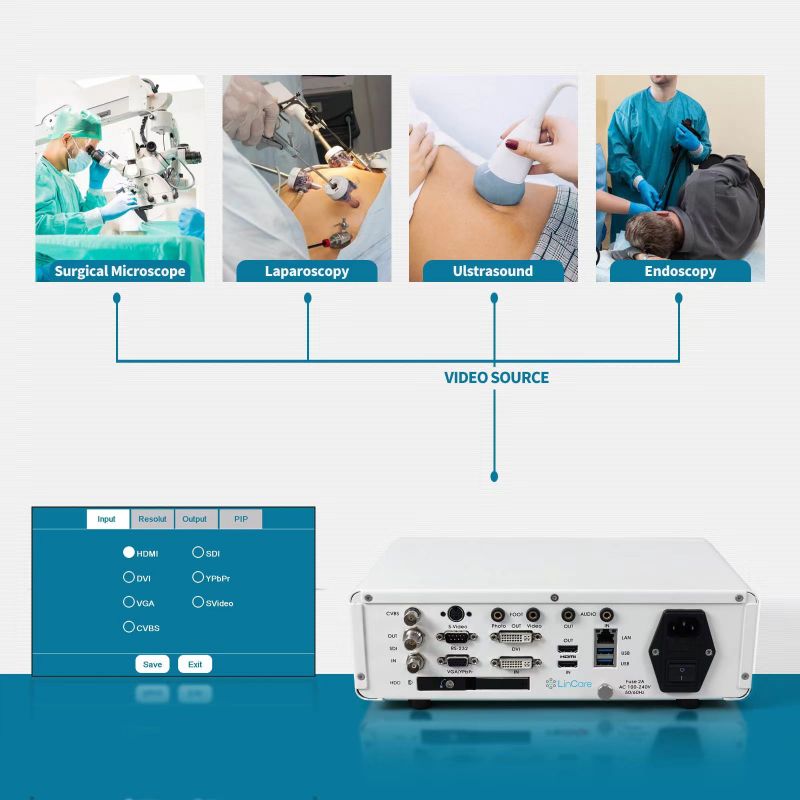 Improve medical quality: X-Link MD's real-time playback function provides unprecedented assistance to clinicians. Preoperative demonstrations, surgical technique learning, precise surgical replays, and discussion and coaching all help improve collaboration and improve surgical safety and quality.
Promoting academic research: X-Link MD was created by a team of technology enthusiasts who value data analysis and management. By centrally storing data, images, and videos, medical researchers can easily analyze and share their findings, foster academic progress, and advance medical knowledge. It's the perfect companion for research in a clinical setting!
X-Link MD is the next breakthrough milestone that will bring innovative technology to healthcare. It will accelerate the advancement of medical education, improve the quality of clinical care, and advance academic research, all while opening doors of new hope and opportunity in healthcare.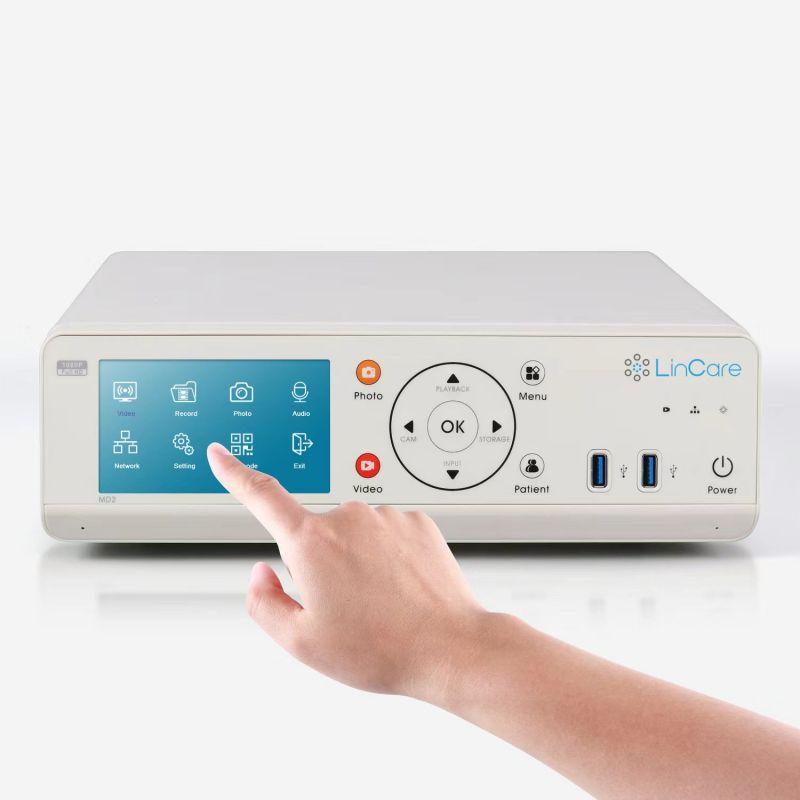 If you are interested in X-Link MD, please visit our official website for more information. Please feel free to contact our sales team, they will be happy to help you!
X-Link MD, make the future a reality and push us towards a new era of medical innovation!
---
Post time: Jul-19-2023